Sciener Solutions smart locks are powered by Sciener software which has been in existence since 2012 and is a leading company in the field of smart technologies, holding 11 patents and serving over 10 million users worldwide
Whether you're renting your apartment or simply want a more secure home without stress, Sciener locks are the ideal choice for you.
Our application and products are perfectly integrated to allow you easy control of your smart lock. Whether you have guests arriving, tenants renting your property, or a cleaner scheduled to come while you're away, you can grant access and control from wherever you are with just one click!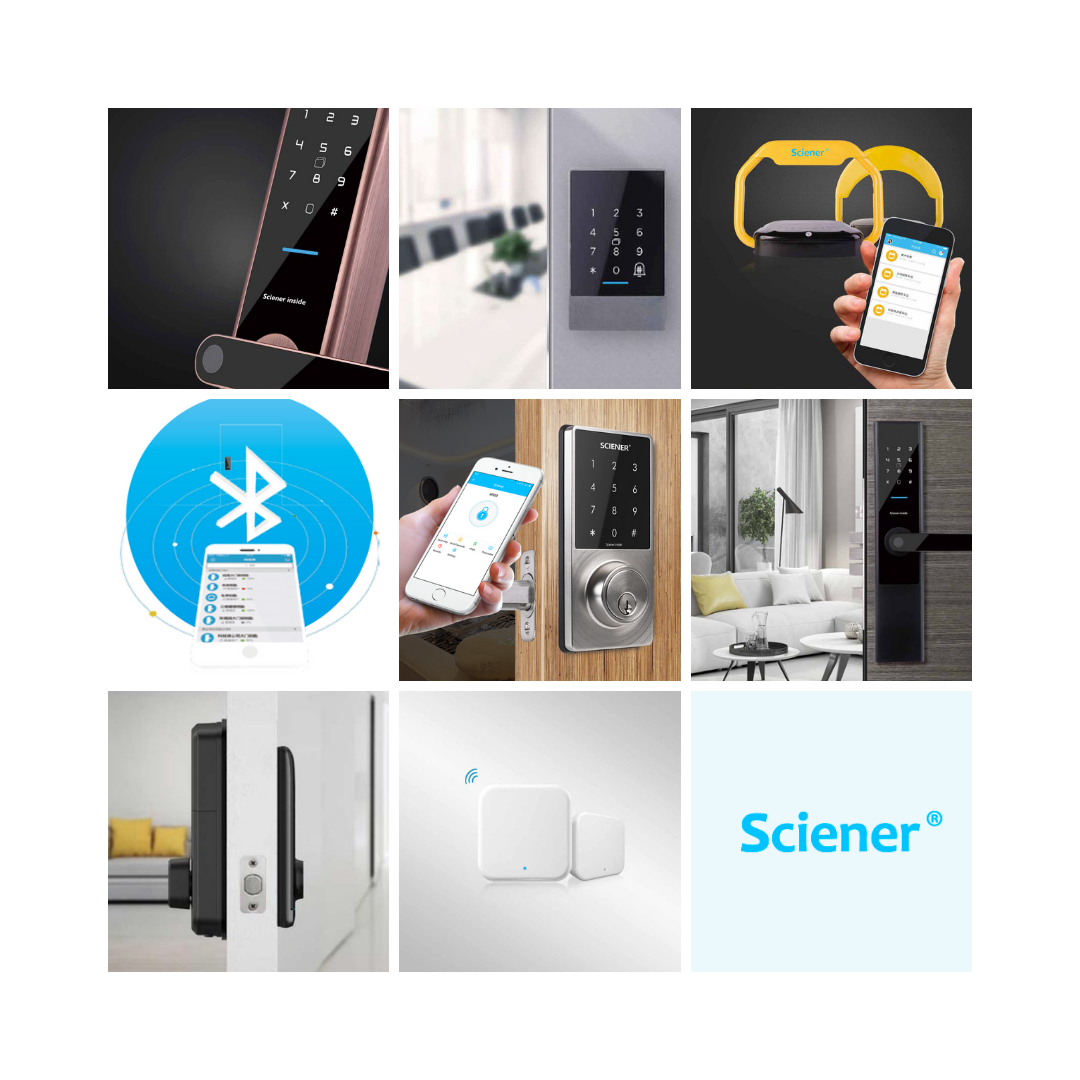 Products. Application. Software – Perfectly Integrated for You.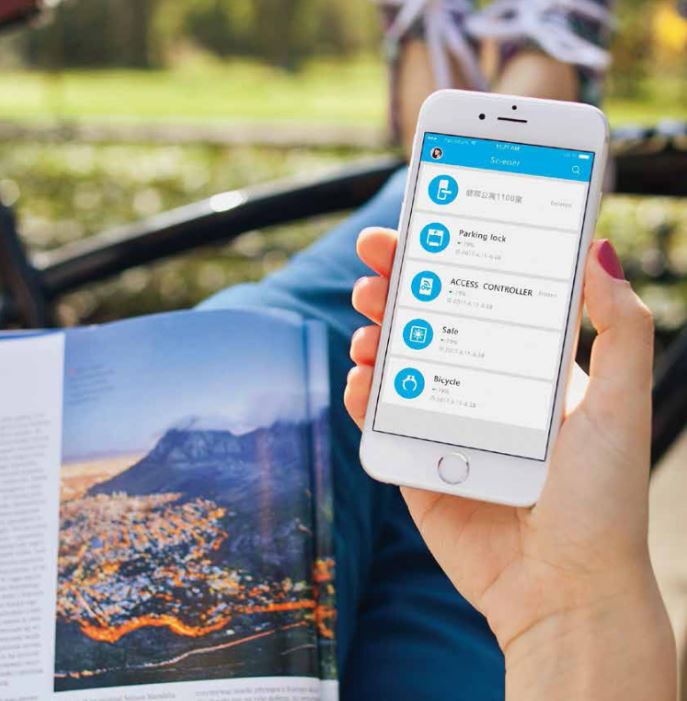 Unlock Your World
One application with unlimited possibilities. Unlock, grant access, and control your home from anywhere you are!
Inteligent. Simple. Secure.
The widest selection of smart locks in Serbia, with solutions for every type of door and every user.
Integrated for Everyone

Our experience in smart lock production enables us to offer solutions that surpass even the most demanding needs.
Find your perfect smart lock today!